TCR operates in the most inspiring international locations. The world literally lies at our feet. We enable millions of people and parcels to travel around the world every day. You think working on a car is interesting? Think again! The technical vacancies at TCR offer you the opportunity to work on unique vehicles; each bigger and more complex than the one before. Every vehicle is different, and it's a new challenge every time. In addition to technical experts, we are also looking for financial wizards who want to decipher this complex and international market, from lease and maintenance contracts to sales and purchasing.
Want to fly to new horizons with us? Then you are the expert we are looking for.
Why join TCR?
Strong international player
TCR is active in 5 continents and 18 countries. We have more than 80 workshops and 1,200 employees. We are a stable company that continues to grow year after year. To support this expansion, we are always looking for new talent. Are you an expert in your field? At TCR we guarantee that you can use your capacities to the maximum extent.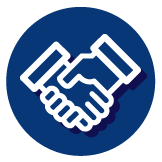 We believe in you
We always want to get the best out of our people. At TCR you can become an expert in your field. We support knowledge and motivate our employees to constantly improve themselves. We offer appropriate training and many challenges.
Great working atmosphere
We are serious when we have to be, but we also have fun when we can. At TCR, we address people by their first names and we can count on each other. We take pride in the great diversity of people in our company and always put equality first, regardless of age, gender, background, culture or origin.

Attractive benefits
TCR creates an environment in which an expert performs best. That is why we offer all our employees the best possible working conditions: a competitive salary based on experience and qualifications, attractive working hours and additional benefits such as meal vouchers and insurances.

Apply at TCR Group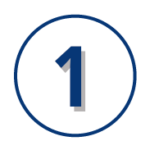 Send your application
Great! You are interested in joining us!
Apply now
Let's meet each other

Our HR responsible selects and takes the first contact
To the next round

Depending on the function you are applying for, you will be invited for one or more interviews and a possible assessment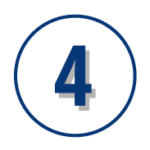 Your contract
The HR responsible prepares your contract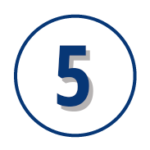 On board

Welcome to TCR. Enjoy!